We're pleased to make your place cleaner and healthier with our top-quality cleaning services.
We provide residential cleaning services for all types of carpets and area rugs to help bring them back to their original "like new" look & smell.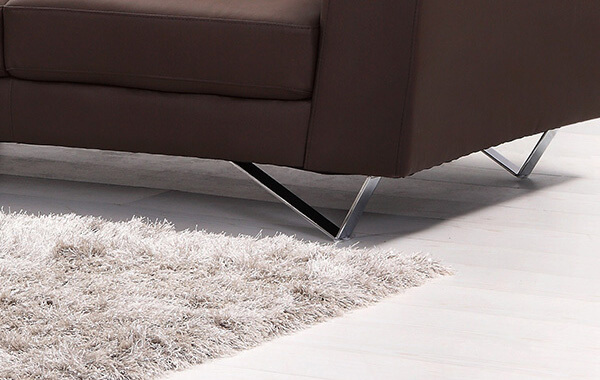 We can repair your old carpets and make them look like new and give you tips to keep them great for years.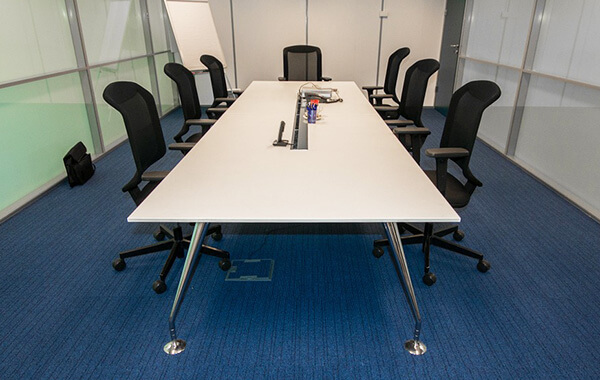 We provide carpet cleaning services for all sizes of buildings and offices with competitive commercial rates.
Are you looking for a reliable and affordable carpet cleaner? Call us today at (240) 674-0021 or fill out the form on this page to request service.
Spotless Reputation of
Excellence for 17-years
Our team of highly-trained, certified and trusted professionals are skilled in a variety of modern carpet cleaning techniques and equipped with the most advanced cleaning tools. We provide high-quality Carpet Cleaning Services Frederick to maintain the look and improve the smell of your carpet.
What Our Customers Say About Us

Bought a house that previously had pets and smelled like it. Kevin came, assessed what we needed, and gave us a beautiful clean smelling house when he was done. We couldn't be happier and will use him again.

The overall experience with Hamilton's Unlimited was a joy. Very professional and my carpets look fantastic. I would highly recommend them.
Charlene Dziubla
Home Owner

We are so pleased that we decided to have our carpets and sofa cleaned by Hamilton's Unlimited. The whole process from the deep soil extraction to the spot treatments and then the total carpet cleaning was done in a very professional manner with great results.
Dennis Steiner
Home Owner
If you have any questions regarding our services, we encourage you to schedule an appointment or telephone consultation with the owner, Kevin Hamilton. Though we specialize in thorough carpet cleaning, we are pleased to offer other types of Carpet Cleaning Services Frederick for your home or office.
OUR ADDRESS
6500 Morningside Ct, Middletown, MD 21769-7028
Email
info@hamiltonsunlimited.com